A bus tour featuring the Emery family's contributions to Cincinnati's built environment and cultural community will be held May 30 from 9 a.m. to 12:30 p.m.

Held in conjunction with the Betts House's More Great Cincinnati Families at Home exhibit, the tour will highlight the vast amounts of real estate that the family developed into landmark projects such as the Carew Tower/Netherland Plaza Hotel complex, the Mercantile Library Building, the Waldo Apartments, and the village of Mariemont.

As long-time leaders in Cincinnati's business, civic, and arts arenas, the Emerys also provided philanthropic support for the Cincinnati Art Museum, Cincinnati Zoo, Ohio Mechanics Institute, the Children's Home, and other causes.

Historic preservation consultant Beth Sullebarger and art historian Millard Rogers will lead the tour of the Thomas Emery Townhouse, Emery Theatre, and sites in Mariemont including the Town Square and Sheldon Close.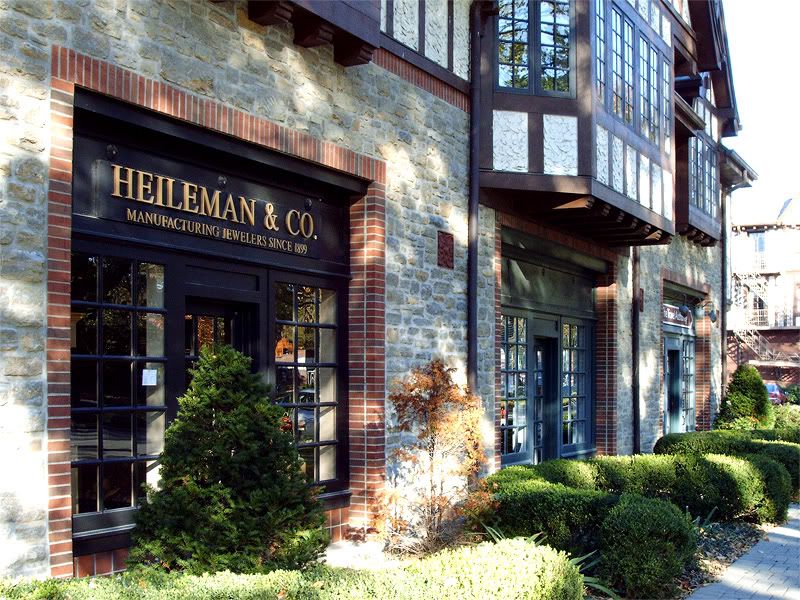 The tour departs from the Betts House, 416 Clark Street in the West End, beginning at 8 a.m. with a pre-tour coffee and viewing of More Great Cincinnati Families at Home.

Admission is $35 for the public and $30 for Mercantile Library and Betts House members.

Reservations are required by May 27 and can be made by calling the Mercantile Library at (513) 621-0717 or by e-mailing mercantileinfo@mercantilelibrary.com.

Sullebarger is contributing author of Architecture in Cincinnati: an Illustrated History of Designing and Building an American City and formerly served as executive director of Cincinnati Preservation Association and a member of the Cincinnati Historic Conservation Board.

Rogers, director emeritus of the Cincinnati Art Museum, is the author of Rich in Good Works: Mary M. Emery of Cincinnati and John Nolen and Mariemont: Building a New Town in Ohio and has served as a trustee of the Mariemont Preservation Foundation since 1982.

Pictured: Mary Emery