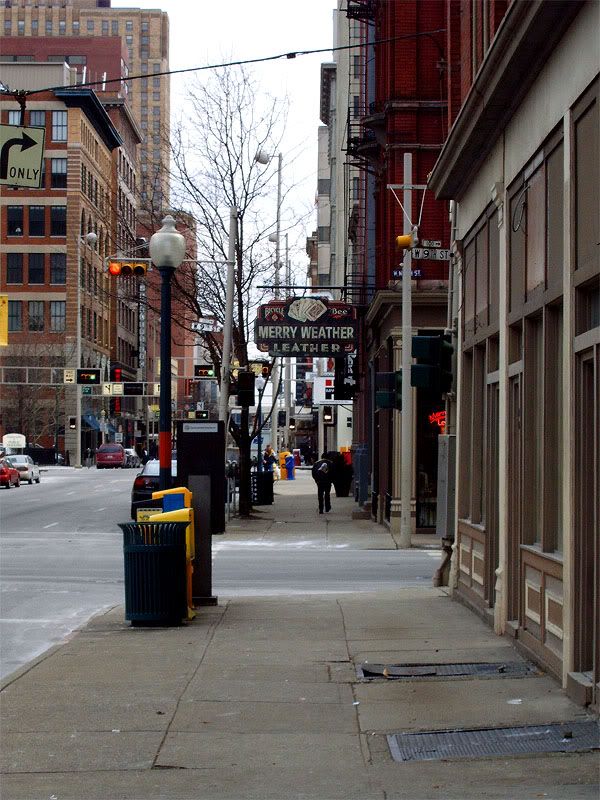 There are only four days left to participate in the Downtown Cincinnati Inc. (DCI) 2009 Downtown Perceptions Survey.

The survey, designed to gather feedback on progress being made Downtown in the areas of safety, cleanliness, and convenience, will help DCI direct downtown programs and services.

The survey also will gauge awareness on Downtown dining, shopping, and entertainment venues.

Results will be available in June.

Independent research firm Market Tools is conducting the study on DCI's behalf.