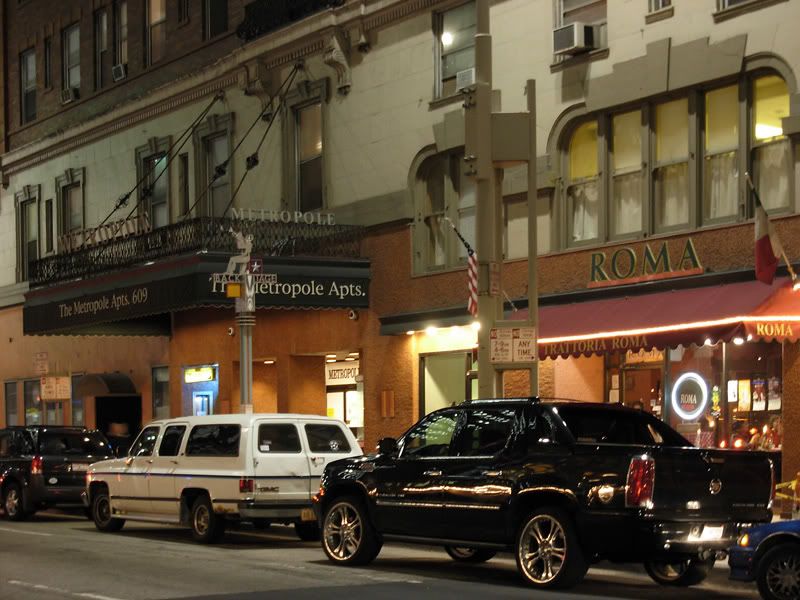 Cincinnati City Council has passed two ordinances to pay CBD Holdings Inc. (3CDC) for a Walnut Street streetscape project.

The first ordinance establishes a new capital improvement project account with an unappropriated surplus of $405,721 in tax increment financing (TIF) funds to cover the costs of planning, design and construction of streetscape improvements along the west side of Walnut Street between Sixth and Seventh streets.

The second ordinance approves a $405,721 payment to CBD Holdings for the work completed before the capital account was established.

The City entered into an agreement with CBD Holdings to construct the streetscape in October 2008.