A weekly look at the pedestrian connectivity of our area's featured construction projects using the online Walk Score tool.

Here's what the numbers mean:
* 90-100: Walker's paradise
* 70-89: Very walkable
* 50-69: Somewhat walkable
* 25-49: Car-dependent
* 0-24: Driving only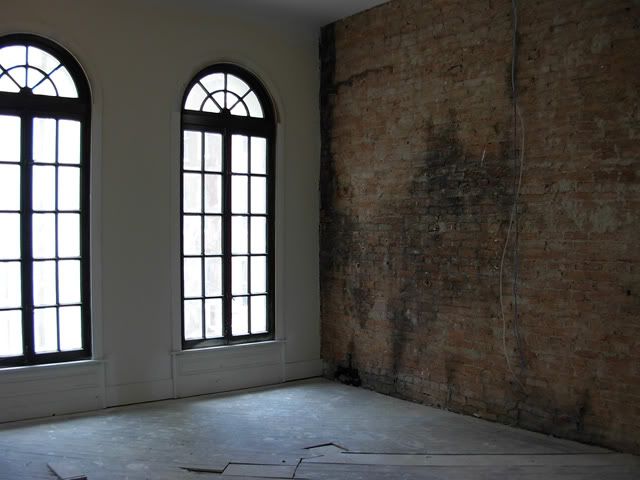 Lofts at Fountain Square: 95
In the center of Downtown. What could be more walkable?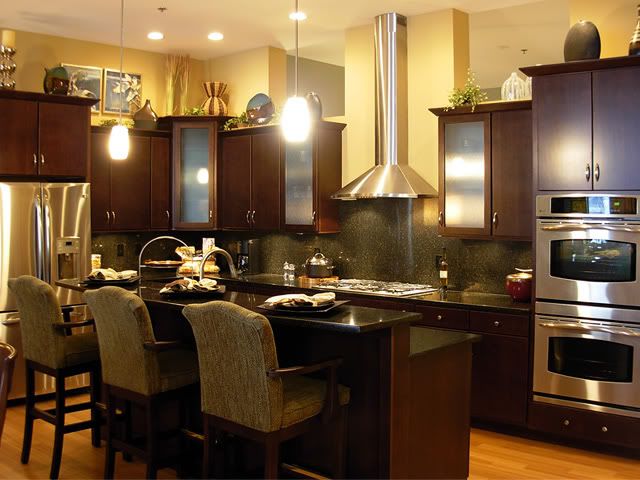 The McAlpin: 95
See above!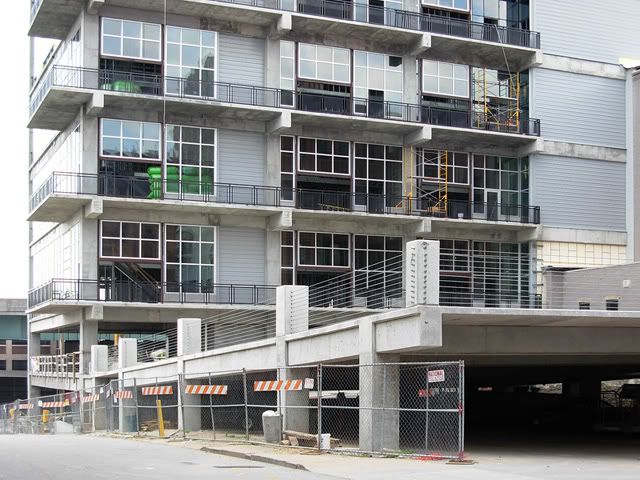 Parker Flats: 88
Slightly farther away from Fountain Square and on the edge of Downtown, but still extremely walkable.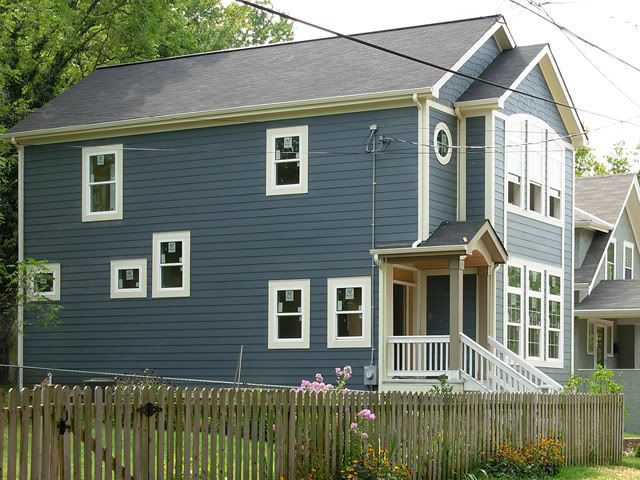 2899 Minto Avenue, Hyde Park: 74
Surrounded by Hyde Park Square, Rookwood Commons, Oakley Square and Hyde Park Plaza/Paxton Avenue, there are plenty of places within walking distance. A park is slightly more than half a mile away.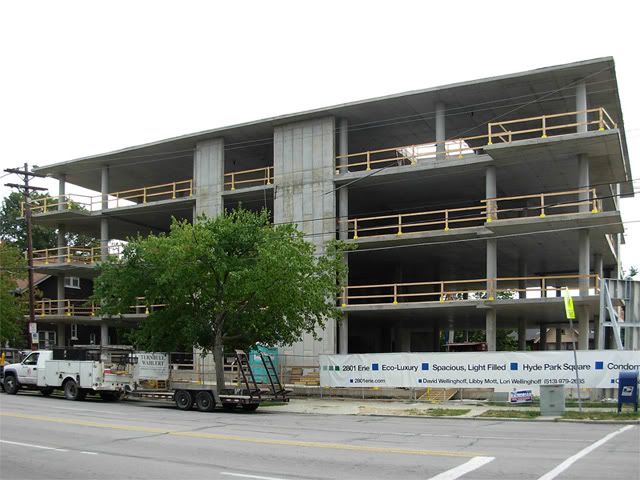 2801 Erie Avenue, Hyde Park: 68
A block away from Hyde Park Square, and not all that far from Rookwood Commons. It should be mentioned that Hyde Park Square tends to include a lot of specialty businesses, and not so many that supply day-to-day needs.

Previous reading on BC:
Walk Score, revisited 5 (8/25/08)
Walk Score, revisited 4 (8/18/08)
Walk Score, revisited 3 (8/11/08)
Walk Score, revisited 2 (8/4/08)
Walk Score, revisited (7/28/08)