A weekly look at the pedestrian connectivity of our area's featured construction projects using the online Walk Score tool.

Here's what the numbers mean:
* 90-100: Walker's paradise
* 70-89: Very walkable
* 50-69: Somewhat walkable
* 25-49: Car-dependent
* 0-24: Driving only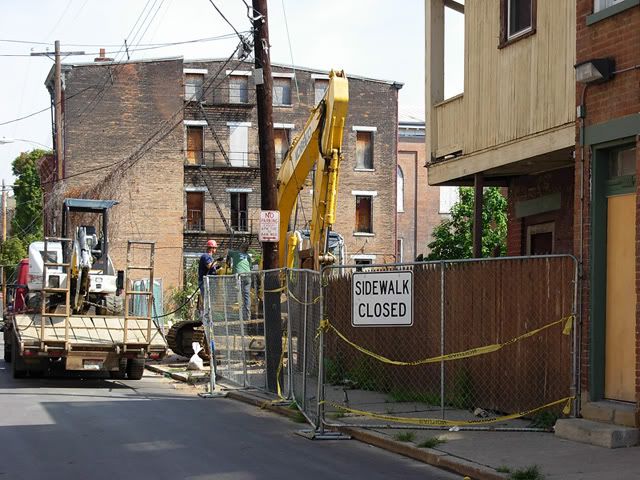 City Home, Over-the-Rhine: 94
Access to Downtown and to Findlay Market, most of which is on a street with light traffic. New options are opening on Vine Street at a fairly rapid pace, and even Main Street is a short walk. No surprise...the neighborhood was built for walking.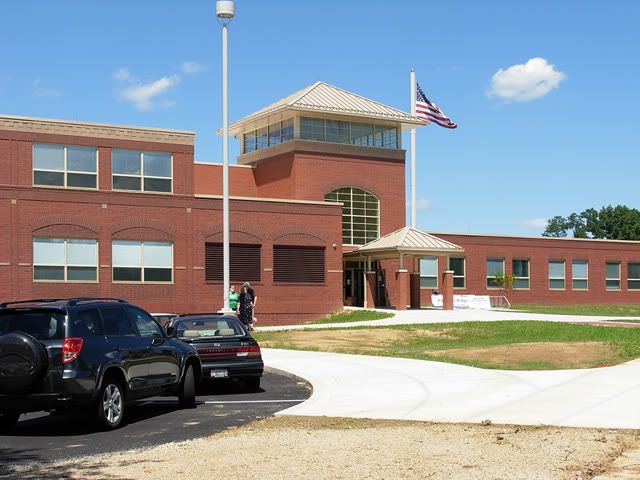 Pleasant Ridge Montessori: 78
Right on the edge of the business district and surrounded by residential neighborhoods, there are plenty of sidewalks and crosswalks for getting around. The traffic on Montgomery Road can be a bit of a downer, sometimes.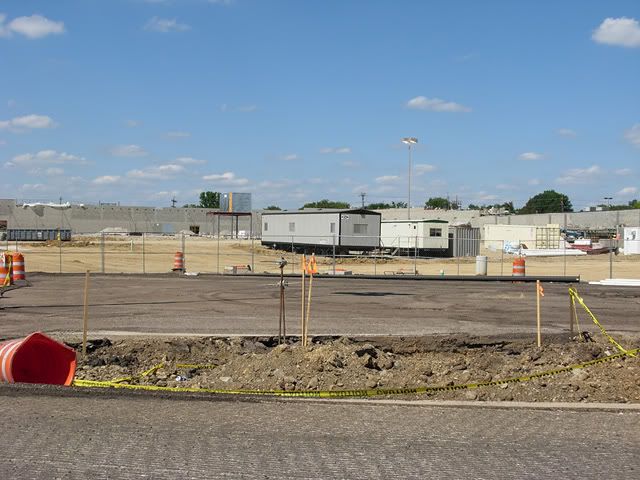 Target Western Hills Plaza, Westwood: 72
I don't buy it. How many pedestrians do you see on Glenway Avenue? This number is the result of the number of businesses along Glenway, not its walkability.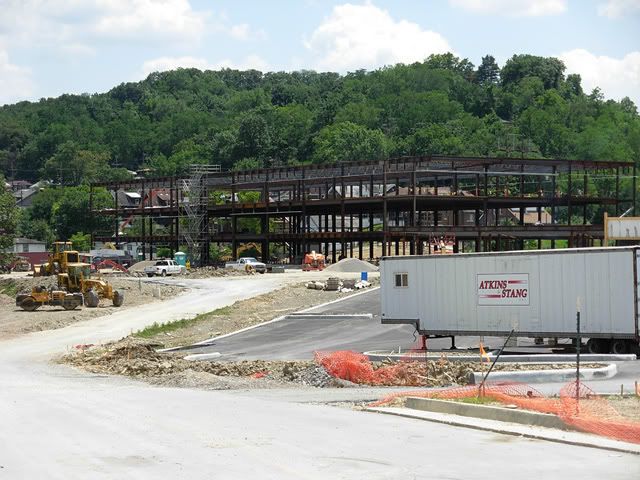 St. Elizabeth, West Side, Covington: 58
Being an ambulatory medical facility and physician offices, it's not really made to be walked. The building is set back from the surrounding neighborhood and has an interstate running alongside.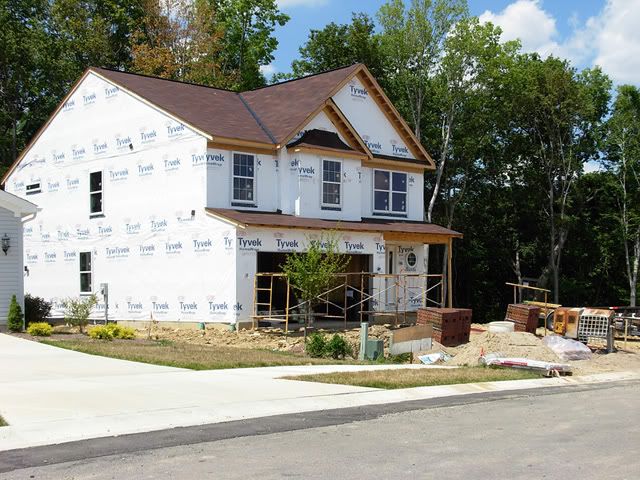 Brodbeck Park, Westwood: 31
A cul-de-sac development built in the suburban tradition. Walking along Westwood Northern Boulevard and Montana Avenue to get to the Westwood business district has got to be unpleasant.

Previous reading on BC:
Walk Score, revisited 3 (8/11/08)
Walk Score, revisited 2 (8/4/08)
Walk Score, revisited (7/28/08)
Newport quite walkable (9/5/07)
Outside of Covington, Kenton largely unwalkable (8/27/07)