A weekly look at the pedestrian connectivity of our area's featured construction projects using the online Walk Score tool.

Here's what the numbers mean:
* 90-100: Walker's paradise
* 70-89: Very walkable
* 50-69: Somewhat walkable
* 25-49: Car-dependent
* 0-24: Driving only


Kroger, East Price Hill: 78
Very walkable, in a dense urban business district surrounded by residential streets. Although the store still is set too far back from the street, the architects have integrated a pleasant streetscape, crosswalks, a bus stop and taxi stand to accommodate non-drivers.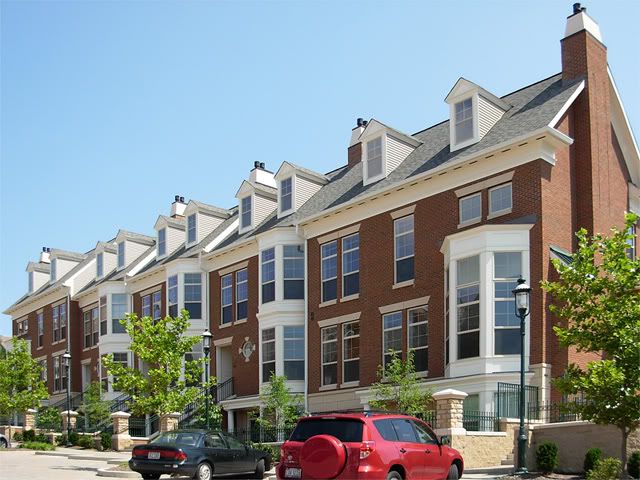 Village at Stetson Square, Corryville: 77
Short Vine, the Clifton Heights business district, and the university are within a reasonable walk on an easy-to-understand grid. Trying to cross MLK to walk to Clifton might result in grisly death, though.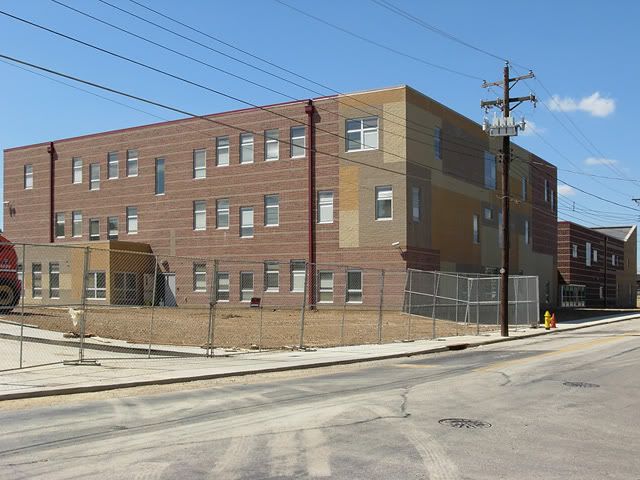 Carson School, West Price Hill: 57
The school is on the edge of one commercial node and too far from the Covedale business district, and is also near the fairly large Rapid Run Park, which brings down its numbers. But for walking to school, it is entirely possible - even pleasant - in the neighborhoods surrounding it.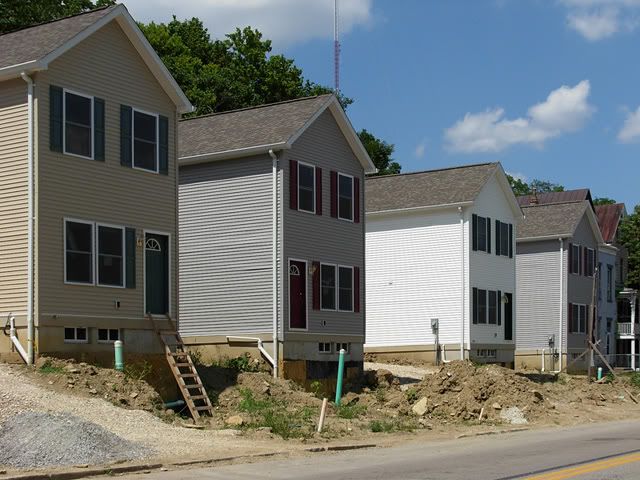 Homes at Hillside Place, Lower Price Hill: 26
Isolated from Eighth and State, Warsaw Avenue, and the South Fairmount business districts and located along a busy State Avenue. Definitely not the best strategy for affordable housing, and likely one of the reasons why the project never took off.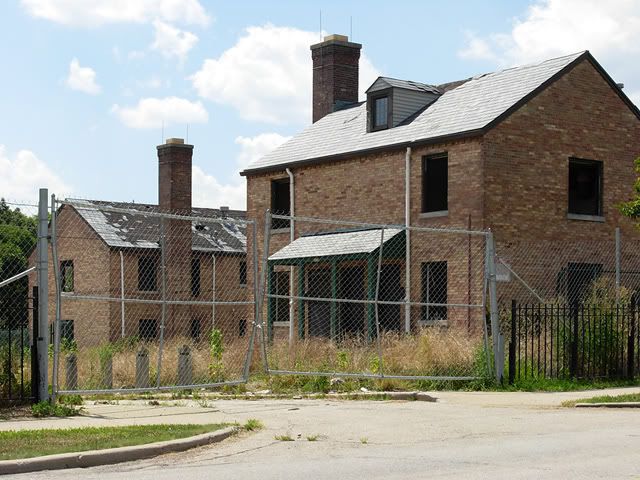 English Woods: 26
Yes, people still live here in Marquette Manor and attend the English Woods community center. Out in the middle of nowhere, it must be a bleak walk indeed. If this property is redeveloped, it will not work without some kind of commercial component.

Previous reading on BC:
Walk Score, revisited 2 (8/4/08)
Walk Score, revisited (7/28/08)
Newport quite walkable (9/5/07)
Outside of Covington, Kenton largely unwalkable (8/27/07)
Hamilton County suburbs moderately walkable (8/20/07)