A weekly look at the pedestrian connectivity of our area's featured construction projects.

Here's what the numbers mean:
* 90-100: Walker's paradise
* 70-89: Very walkable
* 50-69: Somewhat walkable
* 25-49: Car-dependent
* 0-24: Driving only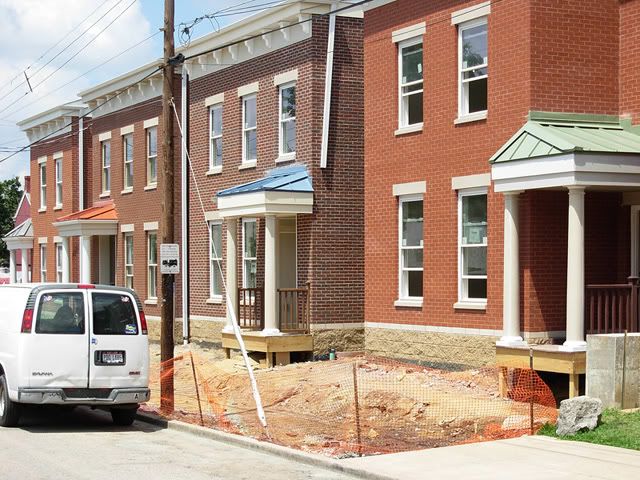 Saratoga Liberty Housing: 89
Very walkable. It's just a short stroll to both the Monmouth Street business district and Newport on the Levee, and not all that far to Downtown Cincinnati via the Purple People Bridge.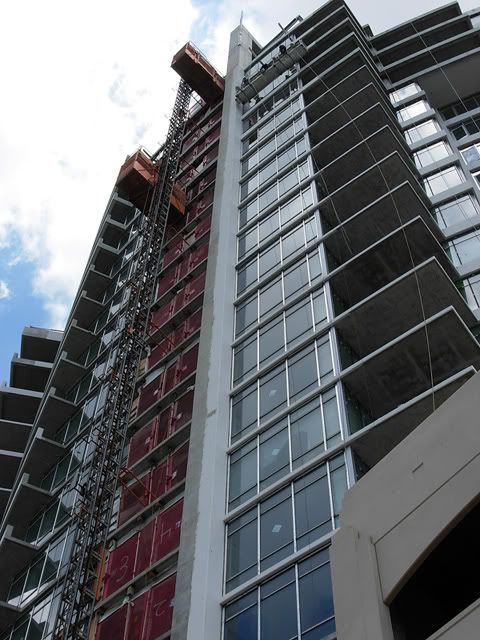 SouthShore: 69
Somewhat walkable, though access is severely limited by the floodwall. The development also is sort of in a no-man's land between downtown Bellevue and Newport's attractions, and contains a highway interchange.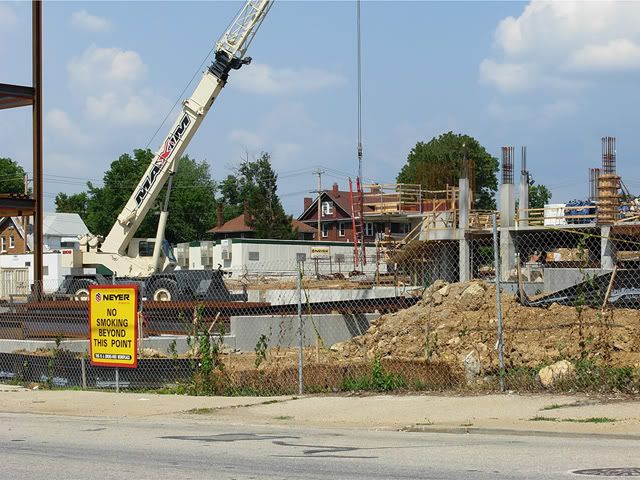 Burnet Avenue revitalization: 66
It's hard to tell how walkable this will eventually be, especially until future phases bring retail development to the area. As of now, this portion of the neighborhood has a heavy institutional feel and, while conducive to walking, it has few real destinations.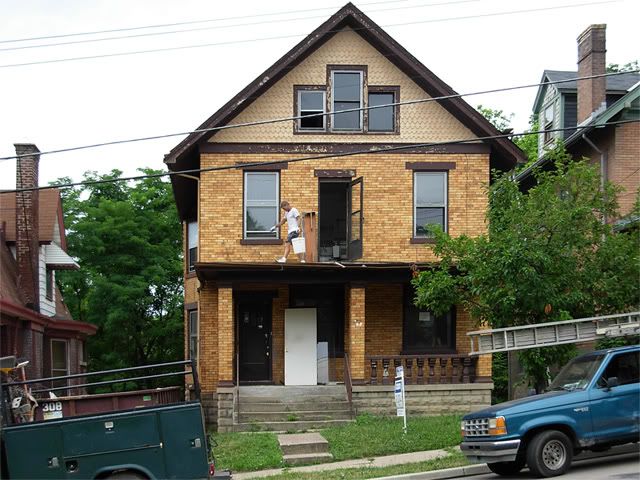 734 Mt. Hope Avenue: 58
Another walkable neighborhood that lacks amenities. Until Incline Square is completed a couple of blocks away, the best options are on Warsaw Avenue.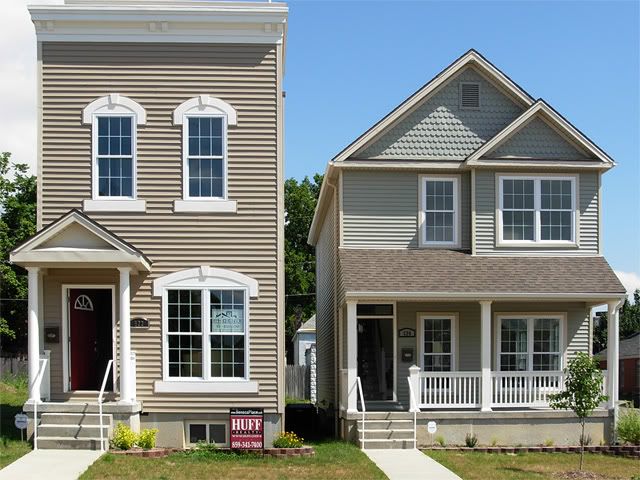 Seneca Place: 43
A walkable grid in a neighborhood that lacks adequate shopping, services, and entertainment. For anything other than beer or cigarettes, you're hiking to Scott Boulevard.

Previous reading on BC:
Walk Score, revisited (7/28/08)
Newport quite walkable (9/5/07)
Outside of Covington, Kenton largely unwalkable (8/27/07)
Hamilton County suburbs moderately walkable (8/20/07)
Most City neighborhoods require a car (8/13/07)