Most of the glass and exterior walls are installed on the first phase of the SouthShore project in Newport, and the parking garage is largely completed and is being used as a staging area.

Capital Investment Group is building the $165 million complex, which will include 150 residential units in two towers and a possible retail/office component, which will be dictated by market demand.

The second tower is unlikely to begin construction until the first one is sold out and the majority of the units in the second tower are pre-sold.

Please click on each image to enlarge to 640 x 480. Photos will open in a new browser window.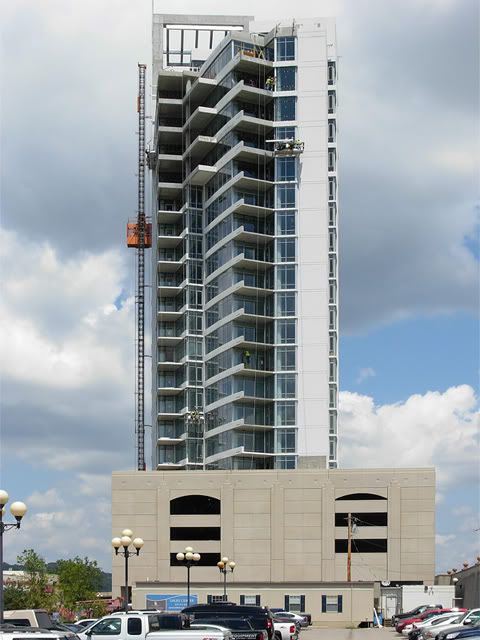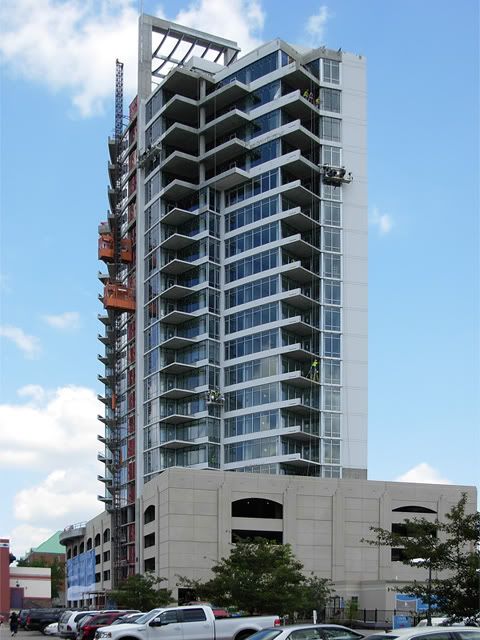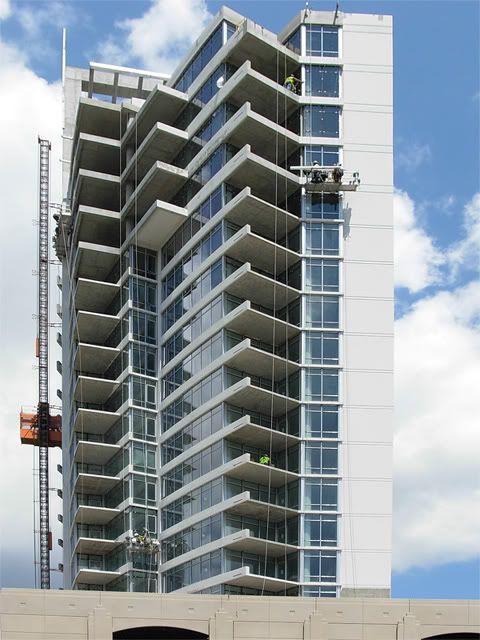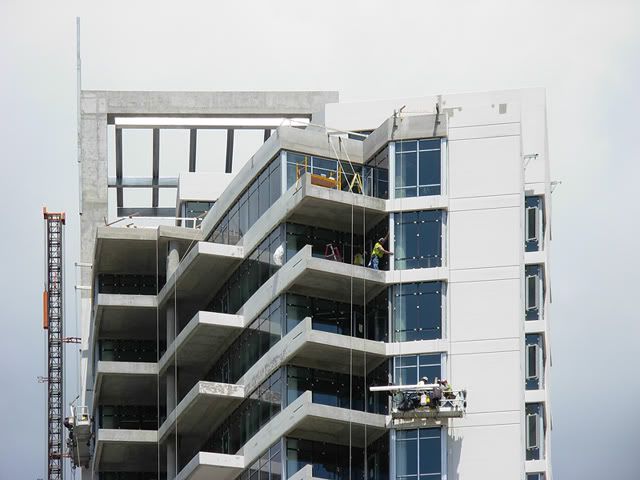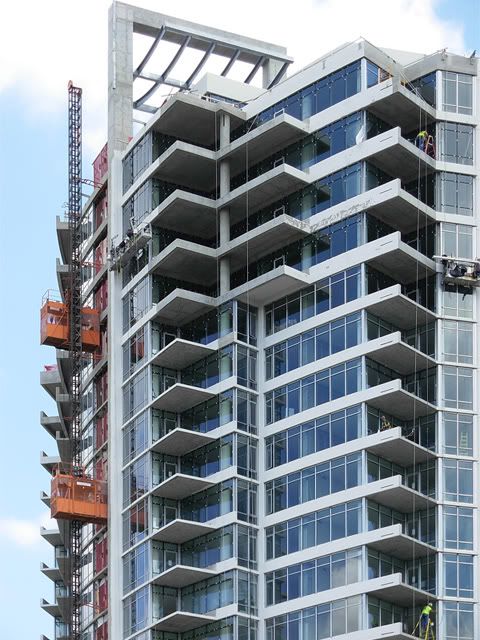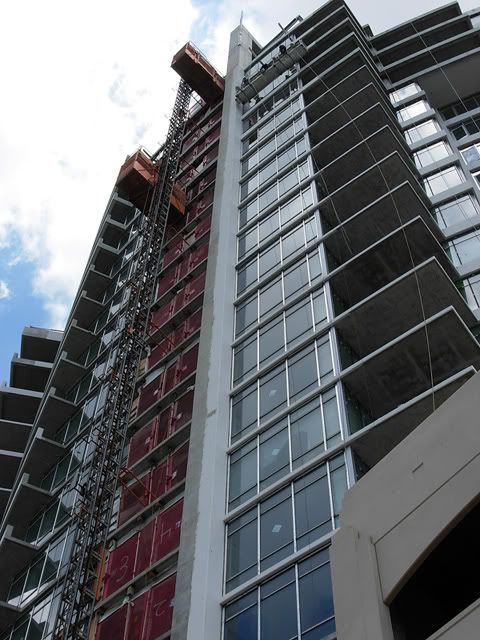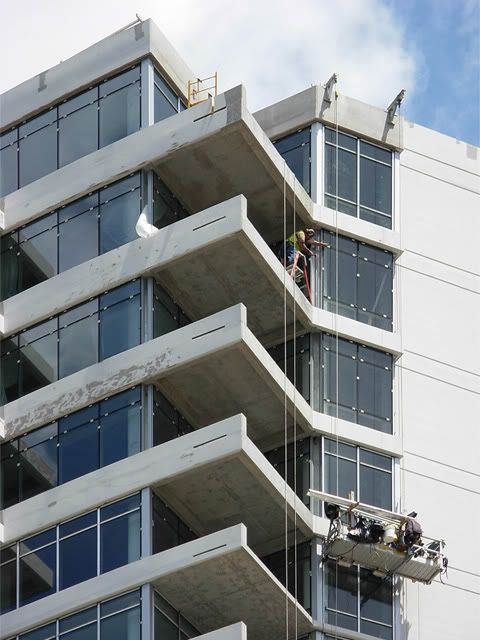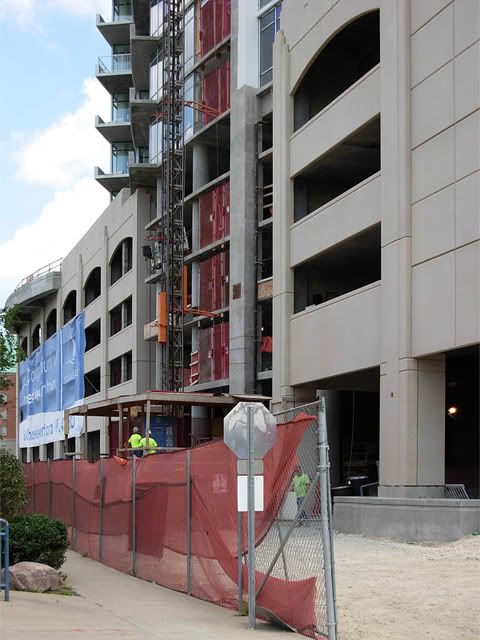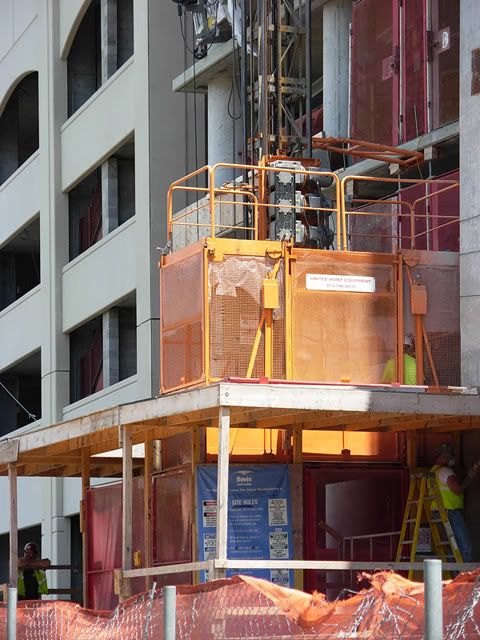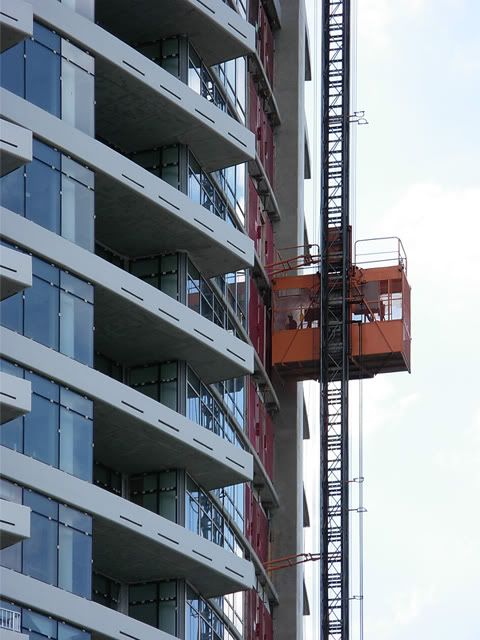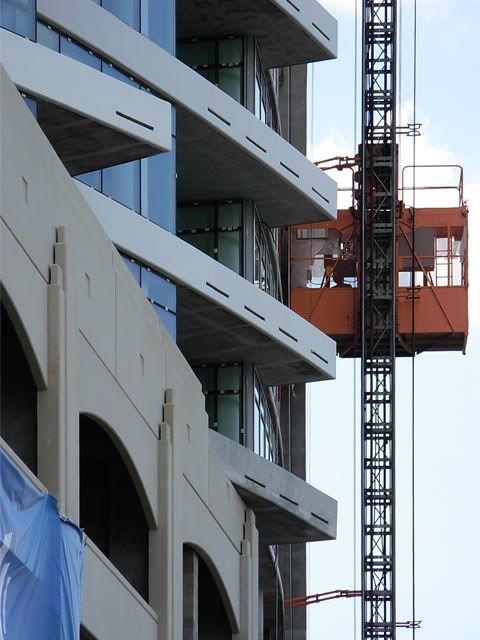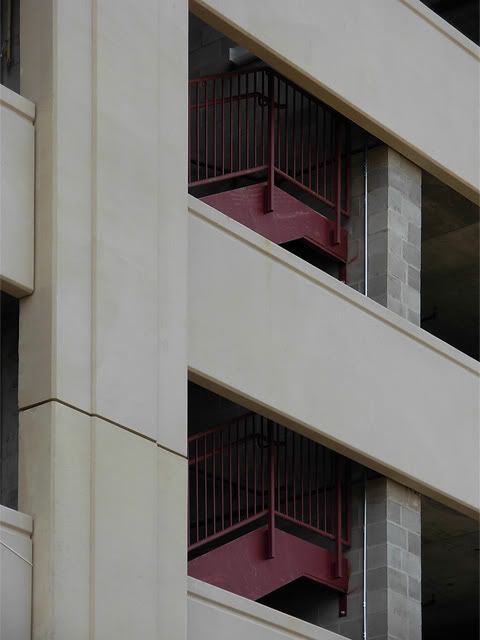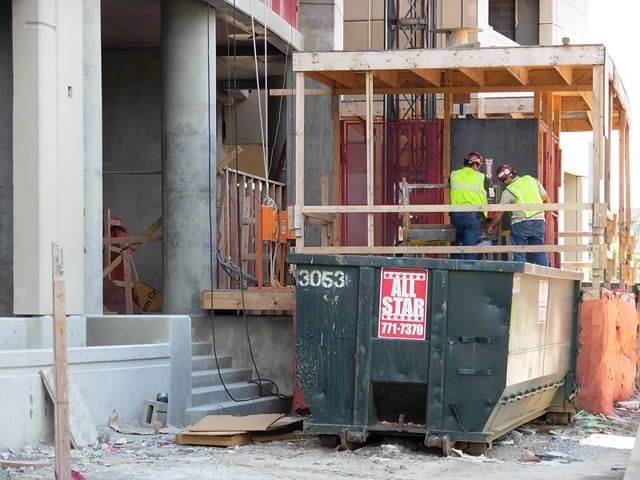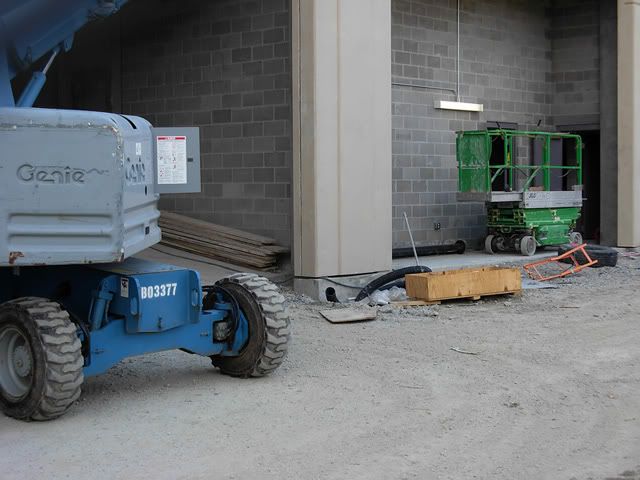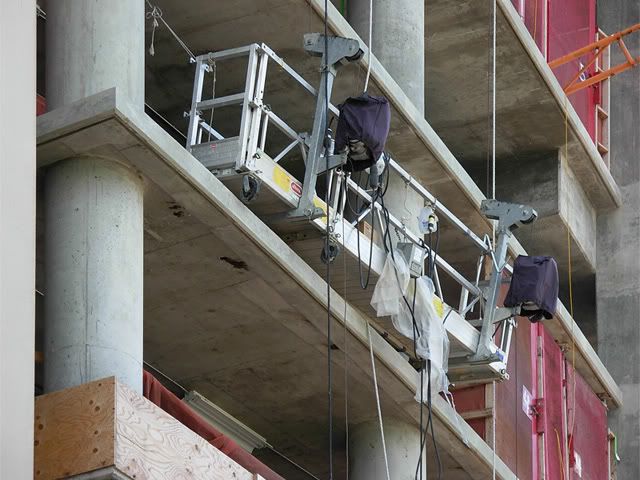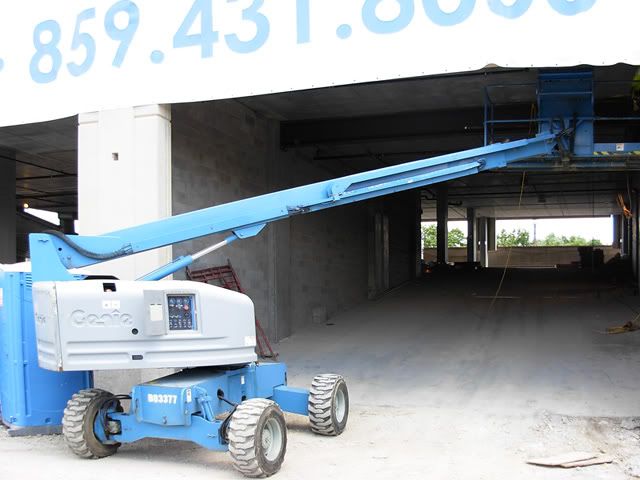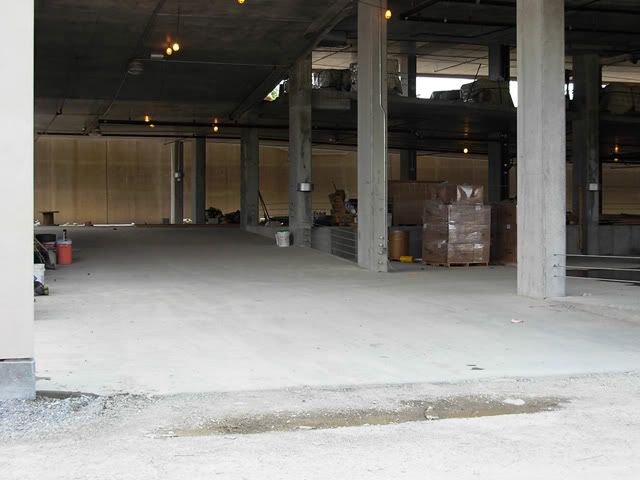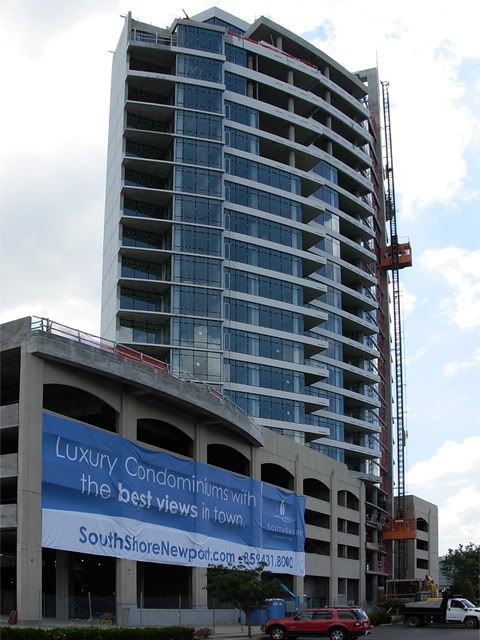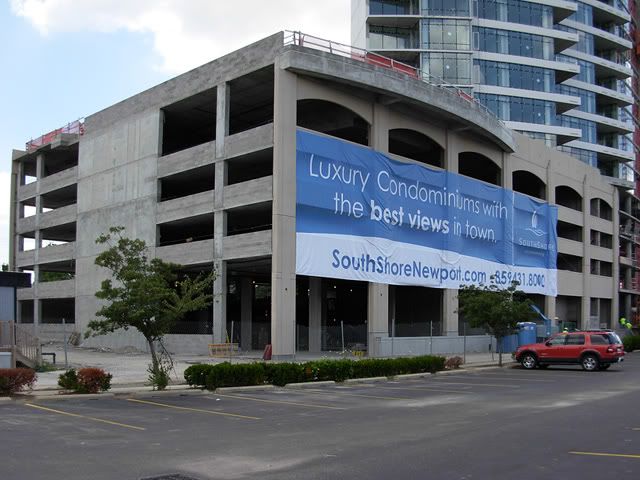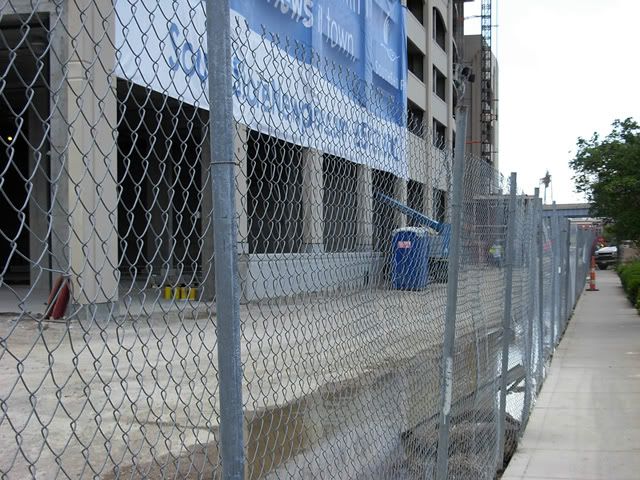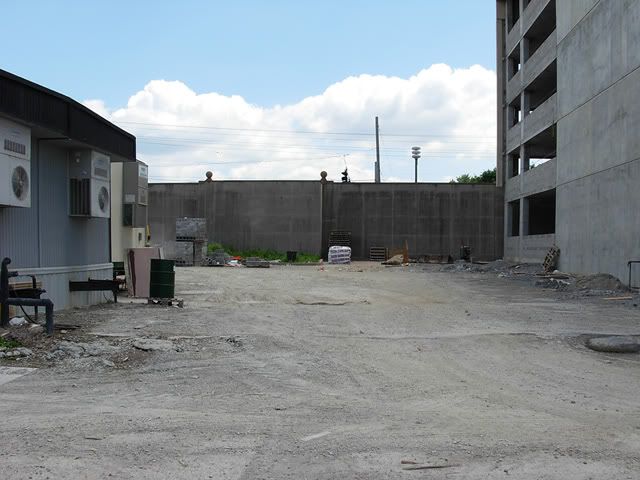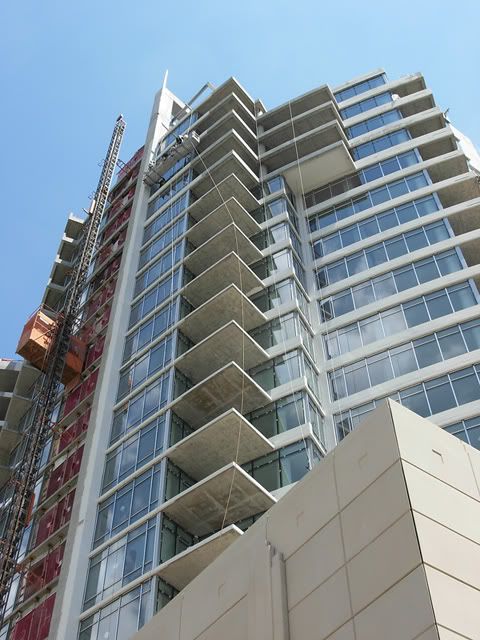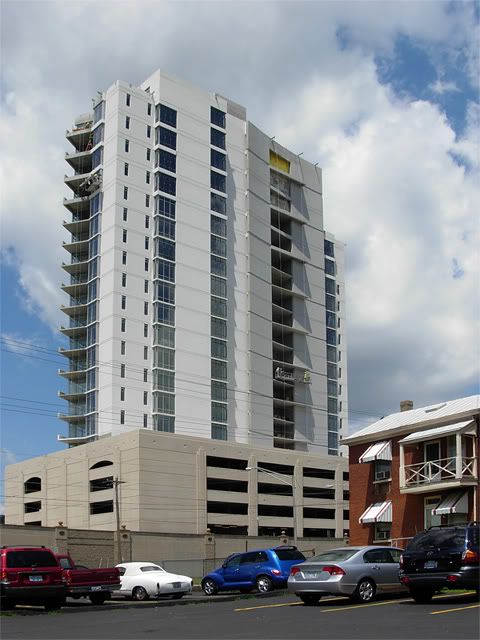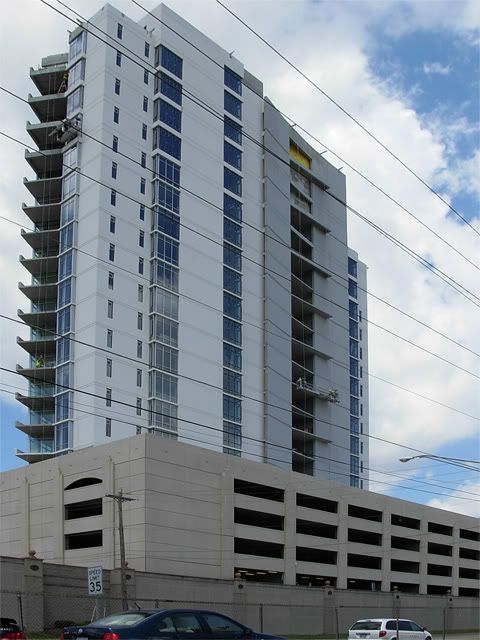 Previous reading on BC:
SouthShore photo update, 12/6/07 (12/10/07)
SouthShore photo update, 8/29/07 (8/29/07)
SouthShore photo update: Perspective (9/20/07)